REFRESHED BRAND
2021 presents a new look for Solution. Whilst our logo remains the same, as a brand we have introduced new visuals and corporate colours and tones to our identity.
Simon Haupt, Director said:
"Many businesses, including ours have been affected by the covid-19 pandemic. In good ways and in bad ways. it's been a tough couple of years for both employees and employers but as a business, we have used this time to create goals for the future. An area we wanted to focus on was the consistency of our brand identity as well as a company aims and goals and business plan for our future. We have streamlined our business to focus on what we do best – sourcing talent for clients within the construction and design industries.
Working with Nicola at Flamingo Marketing Consultancy, who had been involved in the marketing of our business since 2008 and knows us and our brand inside and out, we are pleased to introduce our new and improved identity. With the introduction of a corporate company strapline, new colours, visual identity, corporate fonts, specific industry sectors and of course our new website and marketing materials, we feel that we're in good stead to explore a better future". 
WELCOME CHLOE
We are pleased to confirm the appointment of Chloe Burrell who joins the team as administrator / office co-ordinator. Chloe is tasked with supporting our consultants ensuring that they have all the resources required to succeed in recruiting for our range of clients. In addition, Chloe's day to day role will never be dull as she also helps support accounts and payroll to aiding with marketing.
DIVERSITY APPROACH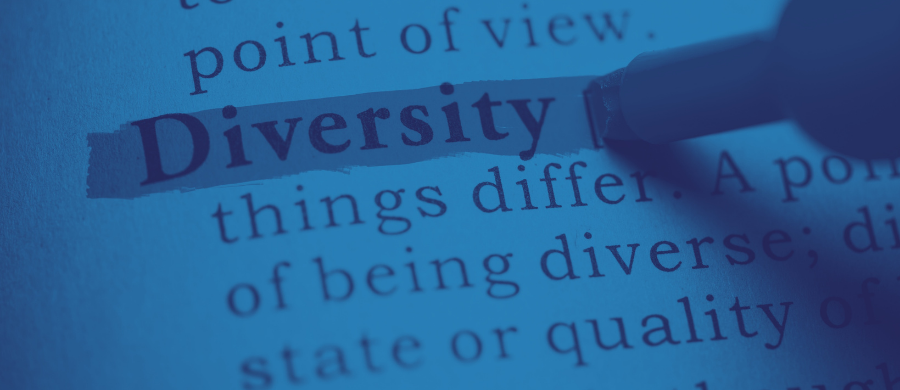 We are committed to promoting diversity and inclusion to both our own internal policies as we'll as in our search for quality candidates. We always seek to identify ways in which we can source or attract a broad range of candidates to ensure that we are presenting and inclusive group to our clients for consideration. 
We regularly keep abreast of industry standards and expectations when it comes to diversity and inclusion and are committed to ensuring that candidates are not disadvantaged based on any protected characteristics (perceived or otherwise). We are also fully aware of the potential advantage to certain groups, particulate in the industries in which we operate.