Explore Solution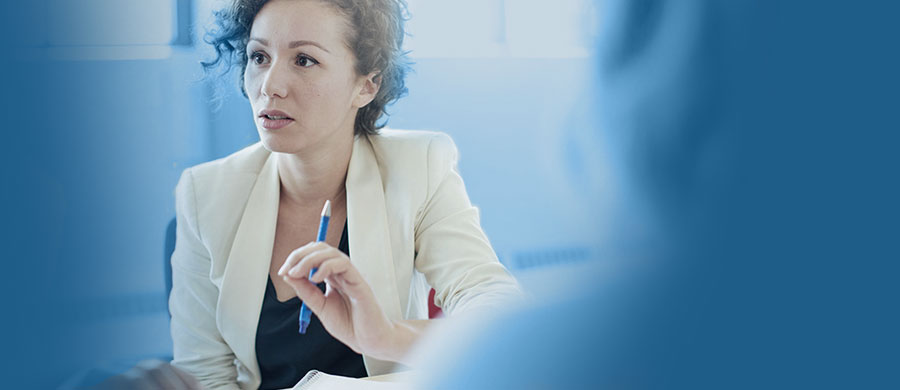 Exploring and Building Careers since 2006…
Discovered in January 2006 and headed up by 3 company directors, Chris Murphy, Simon Haupt and Phil Leggatt, Solution has become a leading multi-disciplined 'boutique' recruitment consultancy specialising in both permanent and freelance recruitment.
 We source talent within:
Architecture
Interior Design
3D & Graphic Design
Building Services Contracting
Building Services Consultancy
Construction (Permanent)
Construction (Freelance)
Residential
Rail & London Underground
Structural Engineering
Surveying & Project Management
Having survived and successfully grown the business through the big recession in 2007, we are proud to have formed a robust business which supports a number of leading multi-disciplined construction and design businesses with their recruitment strategies.
Our success has been gained through the talent we employ and the development opportunities we offer to help grown our business. Operating within a fast paced and every changing industry, we hold a strong fascination for sustainability, health and safety, diversity and our teams continued support and importance to us.
As a business, we offer the following services:
Contingency Recruitment
Executive Search
Training & Development
We understand recruitment is a people business which is why when you explore Solution, you'll also secure some of the best recruitment talent within the industry.